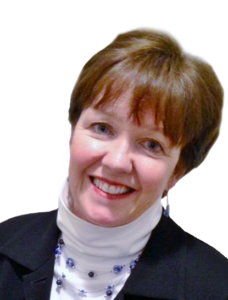 Kate Slawta, currently a Vice-President at Stuart and Maury, Inc., is a licensed residential real estate Associate Broker in Maryland and a licensed salesperson in Washington D.C.
Kate graduated from Villanova University School of Law (J.D.) and enjoyed an active law practice through 2006, focusing on real estate and transactional law. Kate joined Stuart and Maury, Inc., Realtors in the fall of 2007 as a full-time Associate Broker. In addition to bringing valuable legal experience to each of her transactions, Kate also brings her personal attention and willingness to go above and beyond to make sure her clients receive the highest level of service possible. Kate lives in Bethesda with her husband and family.
Over the years, Kate has consistently earned the distinction of being named a Washingtonian Magazine Top Producer, a DCMetro Top Producer, a Bethesda Magazine Top Producer and a GCAAR Recognition Award Member.
Upcoming Events
Our Fall Shredder Day is scheduled for Sat. Oct. 22nd, 2022 from 11:00 am - 1:00 pm (or until the truck is full) at Bethesda Elementary School in downtown Bethesda! Limit 8 bags/boxes please.
Please don't hesitate to reach out with questions.   kateslawta@gmail.com or 301 980-5970.
Click below to stay up to date with the latest news from Kate!